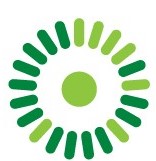 Welcome to Bright Green Learning
What do we do
Bright Green Learning deliver education consultancy to a diverse range of providers and settings. We work with any individual member or group of your team from frontline practitioners to Senior Leaders to secure improvements or establish new provision. 
How do we do it
All of our support packages and delivery methods are built in partnership with customers from whole team training to one to one coaching. We support small scale developments and also support large organisational changes in policy and practice. 
Training
We develop and deliver bespoke training for large and small groups from a range of settings.