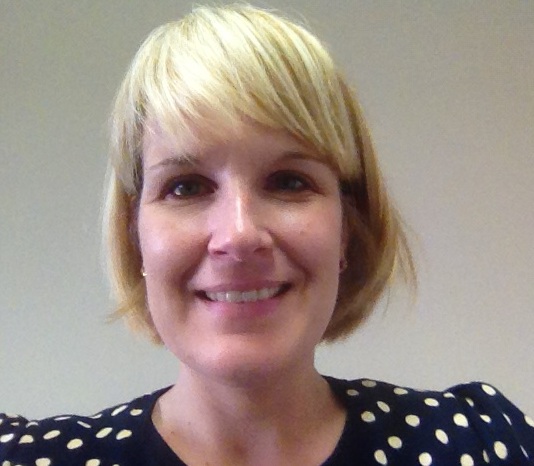 Jayne Lowe
Director
Jayne Lowe is the Managing Director of Bright Green Learning, an experienced strategic leader and practitioner who has successfully developed and implemented strategy and leading practice with local authorities, schools, colleges, independent providers and private businesses.
Jayne has worked as a practitioner and leader in the following roles;
Secondary, Special and PRU Teacher
Local Authority Lead Teacher
Science Adviser across Local Authorities
Behaviour and Attendance Consultant serving primary, secondary and special schools
Headteacher of REACH Pupil Referral Unit an 'Ofsted Outstanding PRU'
Strategic Manager Participation leading on Education Welfare Services, Behaviour Support, Nurture Groups and Alternative Provision
Education Adviser and Director at Bright Green Learning;
Supporting

in excess of 50 free schools to opening

Intervening and providing support to maintained schools and academies in challenging circumstances
Investigating complaints and running investigations
Advising on Alternative Provision and Special School Policy
Supporting the improvement of educational provision in custodial settings
Advising on custodial reforms in relation to education
Informing Secure School Developments
School Improvement support to more than 100 schools with a particular focus on;
Improving the quality of leadership
Safeguarding policy and practice
Personal development and wellbeing provision
Provision to secure good behaviour, attendance and attitudes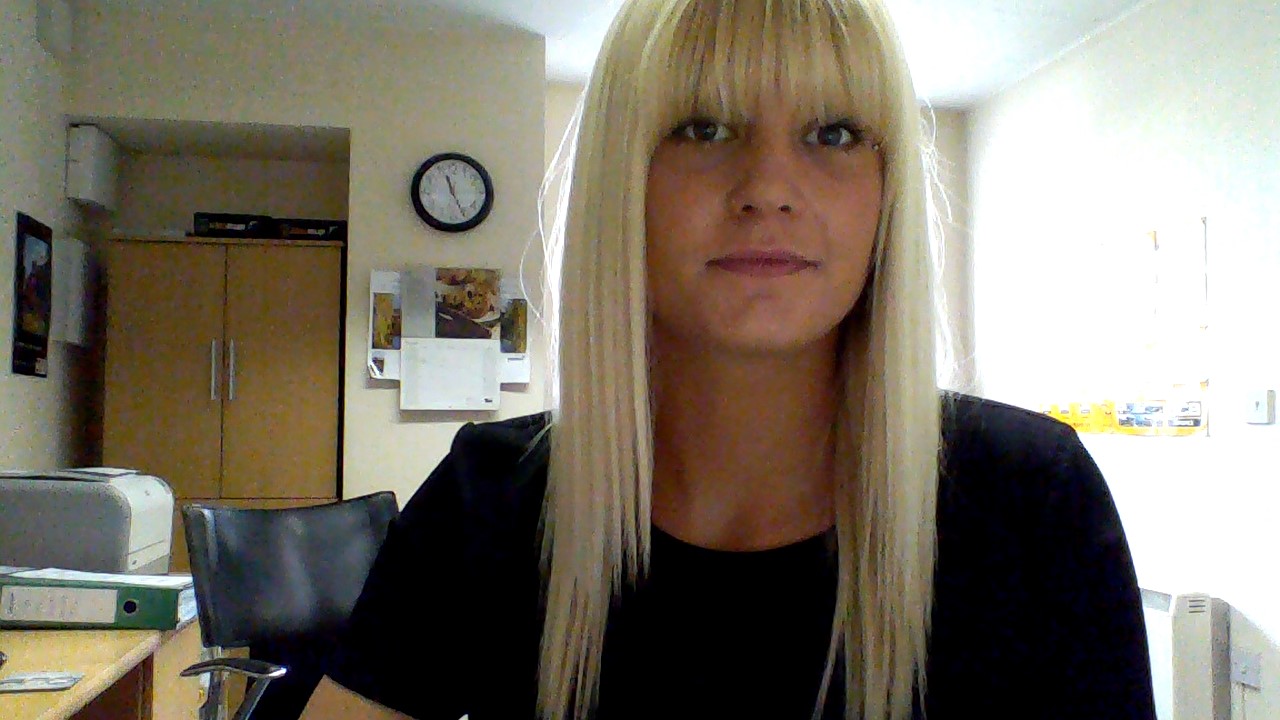 Natalie Phillips
Administrator
Natalie Phillips has been a part of Bright Green Learning since 2012. During this time Natalie has become the voice of the company and the 'glue' that holds everything together.
Natalie leads on all critical back office functions to ensure that;
Training is scheduled and available at times that work for customers
Customers are provided with high quality training materials
We communicate the latest updates and news from Ofsted, DfE and other organisations to our customers
Customers can access the resources they need through our website or other methods
Natalie leads on Bright Green Learning communications and acts as our 'voice'. She shares news as soon as it hits to ensure our customers and followers are up to speed.